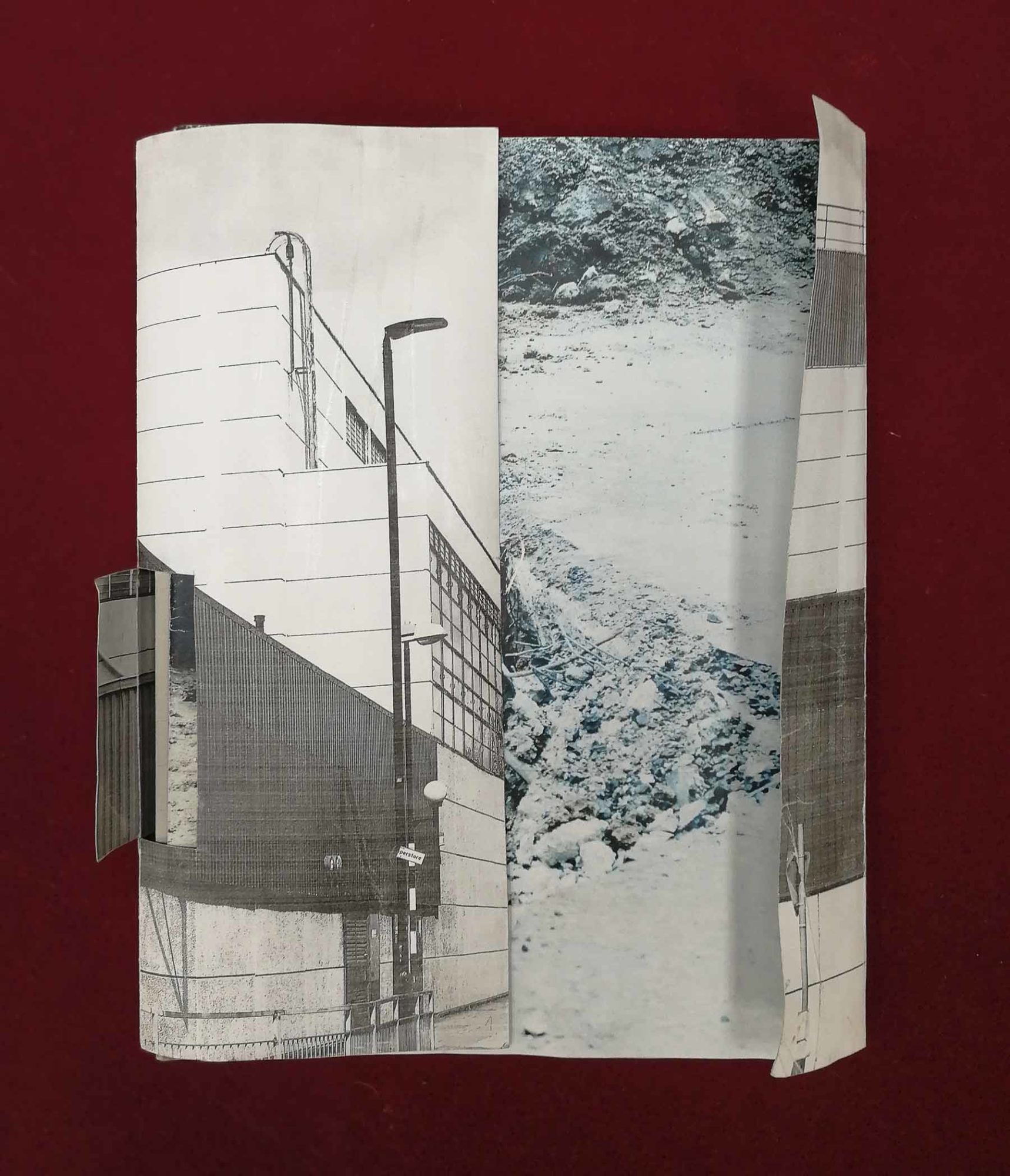 Photobook structured into 4 unbound signatures on a slipcase
28.5 × 20.5 (40 pages) and insert folds approx 22.5x 16.3 cm (88 pages)
plus a visual index
Colour and monotone laser printing on recycled papers
Photography, text and design paula roush
Published May 2016 for the exhibition Evidencing the East End
msdm publications
Blackchapel is a photobook about the dark side of Whitechapel and how one creates a space for photographic research when moving to a new territory. The book was created when msdm set up its first house-studio-gallery space in a warehouse at 85 Stepney Way, Whitechapel. It includes traces of the building's past and the neighborhood's own links to east London psychogeography.