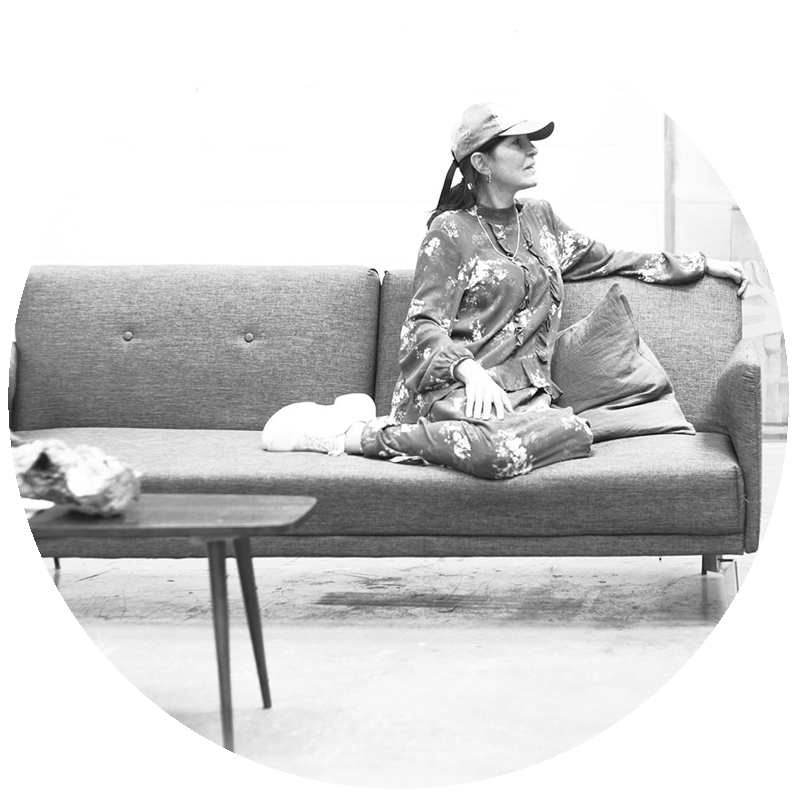 hi, my name is paula roush,
I am a photographer and founder of msdm*,  a London-based house-studio-gallery for photographic practice and photobook publishing. In my works I often interweave my own photography with orphan photographs, found objects and archival research to draw links between experiences of contemplative photography and synchronicity in everyday life.
Established as an imprint of msdm studio,
msdm publications
aim to create a small-scale model of photobook publishing, encompassing photographic practice and book art processes.
I am also Senior Lecturer in Art Photography and Photobook Publishing in the School of Arts and Creative Industries at the London South Bank University, and a Fellow of the Higher Education Academy.
My current REF portfolio focus on photobooks as sequential archives.
*msdm is the acronym for mobile strategies of display and mediation.
contact:
paularoush@gmail.com
+44 (0)7711483319