Rigorosamente Libri Biennale del Libro d'Artisti 
Selected by Maddalena Carnaghi and curated by Vito Capone & Gaetano Cristino 
Fondazione de Monte Uniti di Foggia 
June 8- July 10 2019

Unbound
Curated by Rob McDonald
Herbert Read Gallery, Canterbury, 20 Oct – 9 Nov 2017
This exhibition includes works sourced from the Found Photo Foundation. Central to the works is the selection and publication of images in a variety of media, ranging from photobooks to photo-texts, newspapers and multiples.
KALEID Oslo Artists' Books Exhibition
Curated by Victoria Browne
KHiO library, Kunsthøgskolen i Oslo Norway National Academy for the Arts Oslo, May 2016
Bus-Spotting+ A Story featured in KALEID editions' annual collection

Connecting Worlds
Curated by Drawing Room in collaboration with UBM, 9 Sept 2013 – 14 March 2014
The photocollage works Time of Its Other (allegories of history, included in the exhibition were sourced from Found Photo Foundation and unearth a period of collective amnesia and censorship in Portuguese history that lasted until 1974.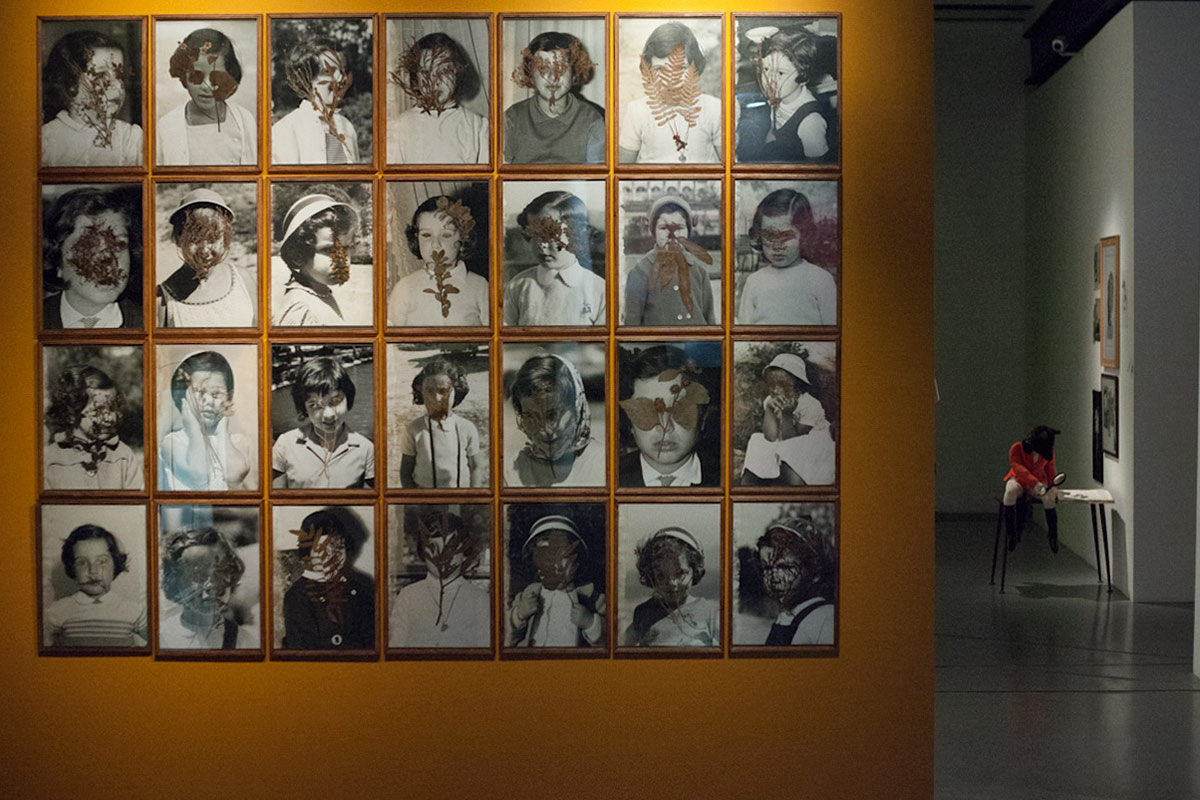 Queer Paper Gardens
Curated by: Joao Pinharanda
Museu da Eletricidade, Lisbon 2013
Flora McCallica installation of 28 framed, photowork sourced from the Found Photo Foundation.
Dear Aby Warburg: What can be done with images?
Curated by Eva Schmidt
Museum für Gegenwartskunst, Siegen, 2 Dec 2012- 3 March 2013
Paradigm Store
Curated by HS Projects
Howick Place, London, September 25 – November 5, 2014