IMAGO PHOTO FESTIVAL
PORTFOLIO REVIEW : OPEN CALL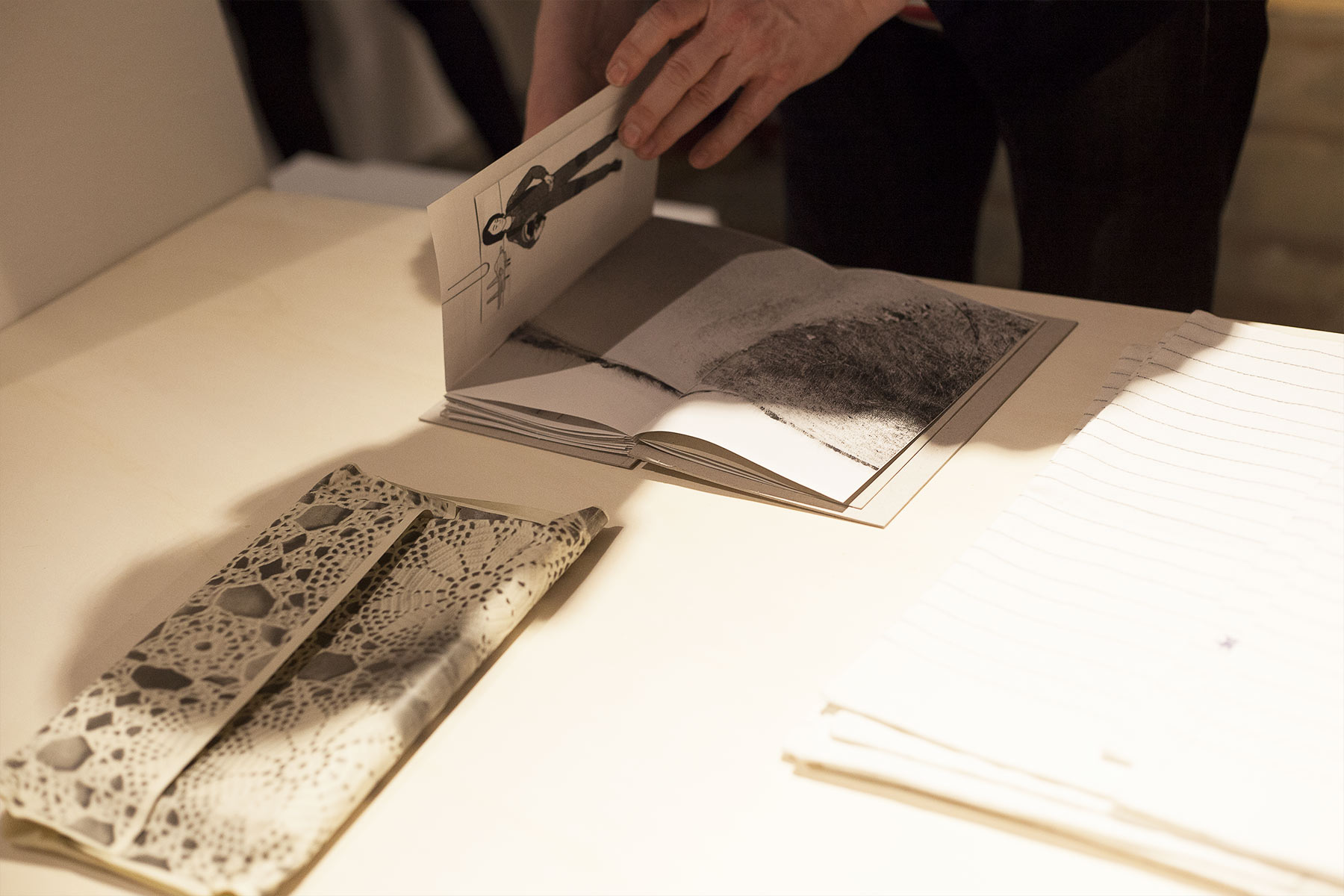 To book a portfolio review with paula roush visit Imago site. The Portfolio Review takes place the 17 and 18 October, one week after the opening of Imago Photo Festival. It is open to applicants from around the world and is an excellent opportunity for emerging and established photographers to submit their projects to a group of photography experts, including photography practitioners and museum curators/ directors. There are 80 places.
PhotoBookClub Lisboa in IMAGO :: masterclass
Saturday, October 19, 2019 5:00 – 7:00 PM

ISSUE 13 of CARPARK MAGAZINE: A STATE OF DISREPAIR
publisher and editor Constantine Tsapaliras
guest editor paula roush
contributors Motohiko Hasui, Henrietta Dubrey, Philip Tsapaliras
stylists Aya Tanizaki, Rebecca Davies, Hugo Santos, AnasLAb
hair Yuko Aoi, Hirokazu Endo
models Takato Yano, Miri, Hugo, Eleanor Turnbull, Super B, SaintClair
illustrations and collages Henrietta Dubrey
ISSN 2049-4419
Available at MAGCULTURE and GOOD NEWS
SHEFFIELD ARTIST'S BOOK FAIR
5TH OCTOBER 2019
Everything is now live on eventbrite for you to read through and see what you fancy taking part in! There are some great things going on so do take a look at the Artist's Book Centre website.
Participants and other info brochure here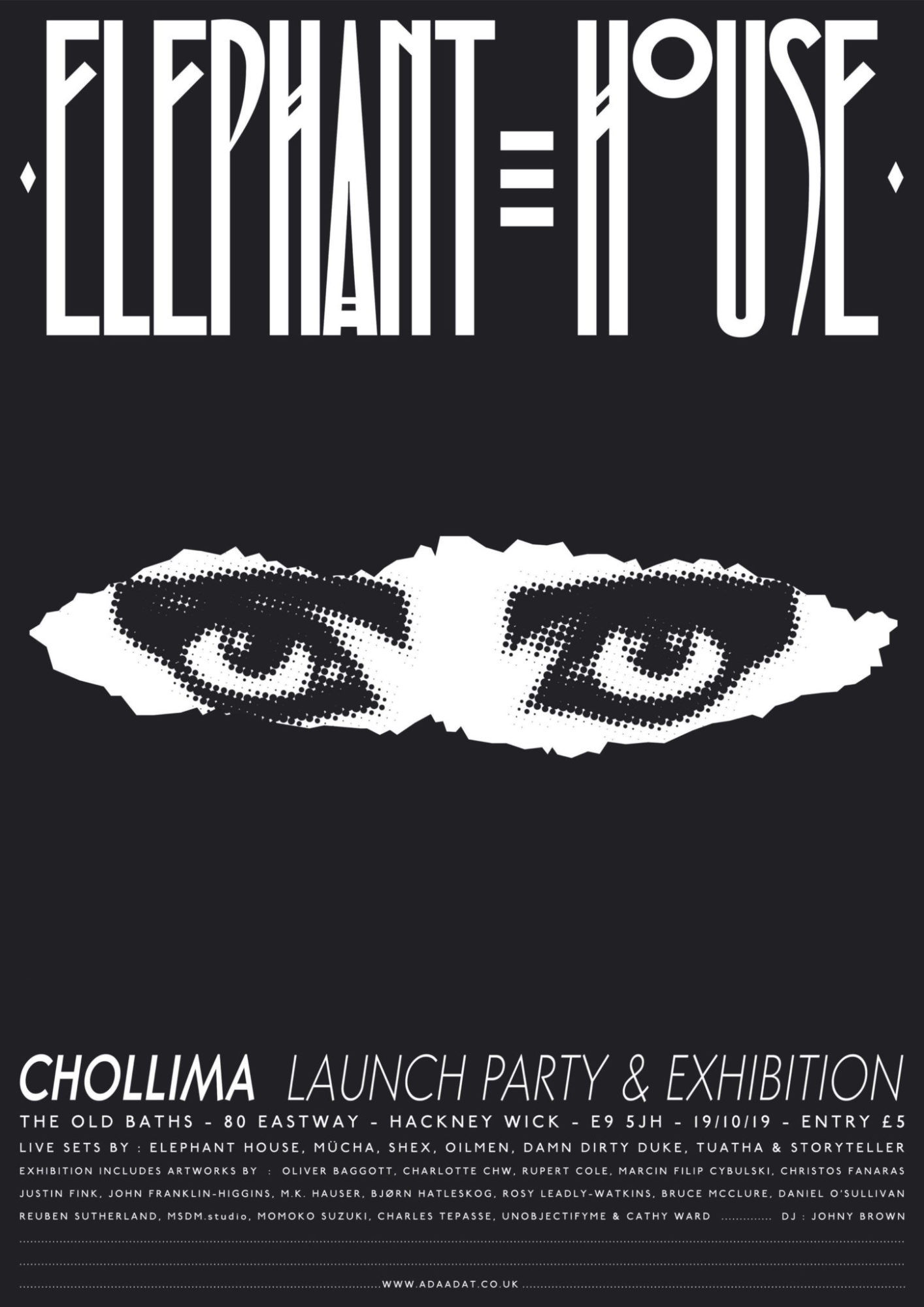 Launch party for the new Elephant House 12″ 'Chollima' released by Adaadat Records. Taking place at the Old Baths in Hackney Wick, including live performances from Elephant House, Mücha , Shex, Oilmen, Damn Dirty Duke, Storyteller, Tuatha & Johny Brown on DJ duties.
The Launch coincides with the closing of an exhibition at the same location. A group show featuring works by friends of Elephant House including; Oliver Baggott, Charlotte CHW, Rupert Cole, Marcin Filip Cybulski, Christos Fanaras, Justin Fink, John Franklin-Higgins, M.K. Hauser, Bjørn Hatleskog, Rosy Leadly-Watkins, Bruce McClure, Daniel O'Sullivan, Reuben Sutherland, MSDM.studio, Momoko Suzuki, Charles Tepasse, Unobjectifyme & Cathy Ward. The exhibition runs from October 12th till the 19th. [FB event page]