The visual interpretation of space production, from everyday spatial practice to contested spatiality, has been a consistent pursuit of my practice. Over the last five years, the focus has been the artist's house-studio-gallery, a space defined by its triple purpose of living, creating and curating.
Since 2015, I have occupied four different live/work self-contained units, all interim spaces located in South/ East areas of London. I transformed them into temporary house-studio-galleries and my photographic practice became an enquiry focused on its intimate spaces and outdoors context, an expanded container for domestic life, artistic production and exhibition-making.
Francisco Varela, 2020
The Expanded Practice of the Artist's Book: Immersion in the Artist's Museum
In this text, I reflect on paula's artistic practice. It is a photographic practice and takes place in different formats (or mediums), including installation and publishing. For the past five years, paula has been developing this practice in spaces that are simultaneously home, studio and gallery. It is pertinent to reflect on this live–work method as it is a singular artistic activity, articulated in a unique way with the making of artist's books (which interests me particularly, since I am also a "maker" of artist's books). My intention with this reflection is to contribute to an understanding of the unique characteristics of the artist 's book practice. I am interested in the ways paula's artwork is in its totality anchored in an expanded practice of the artist's book.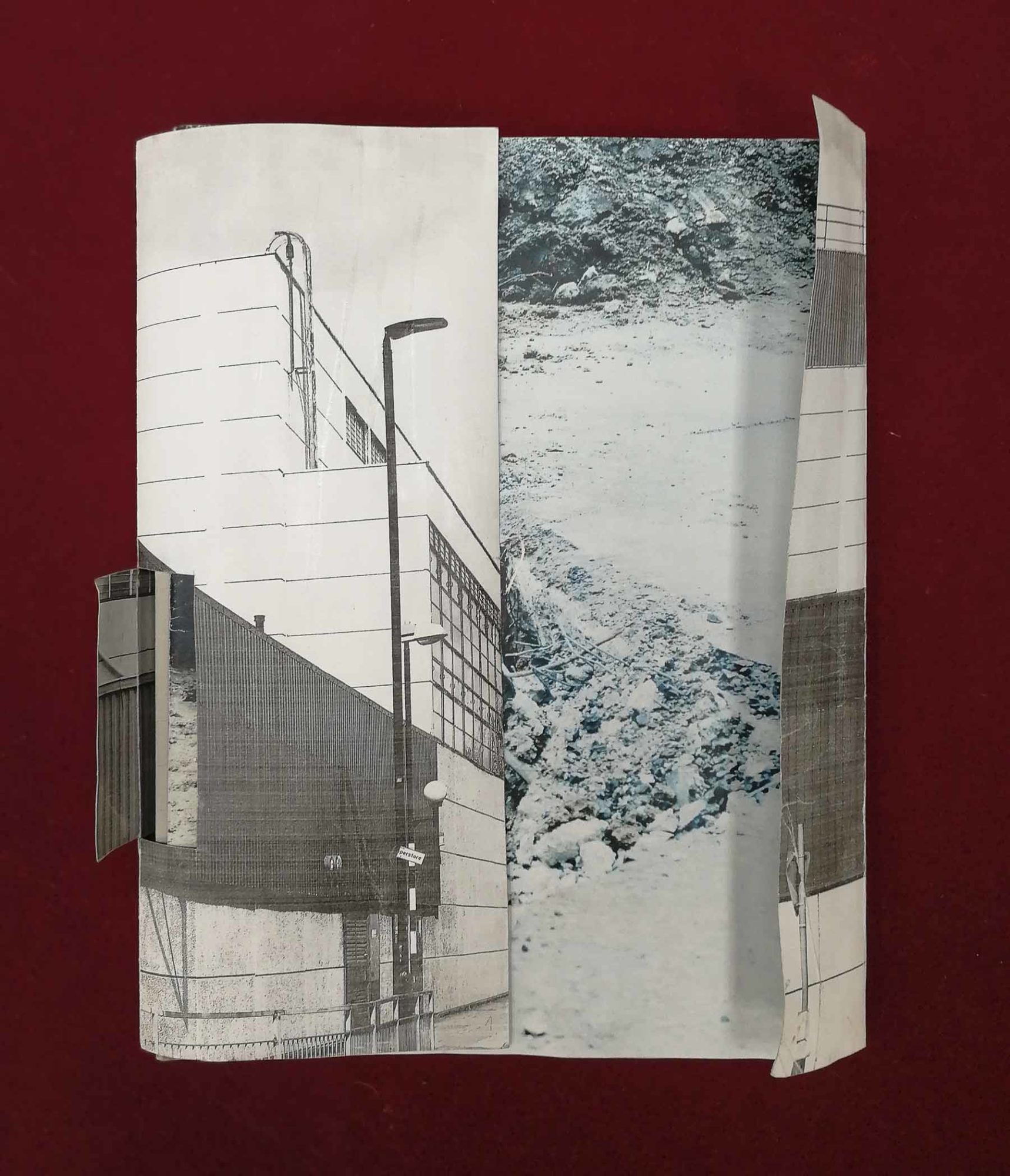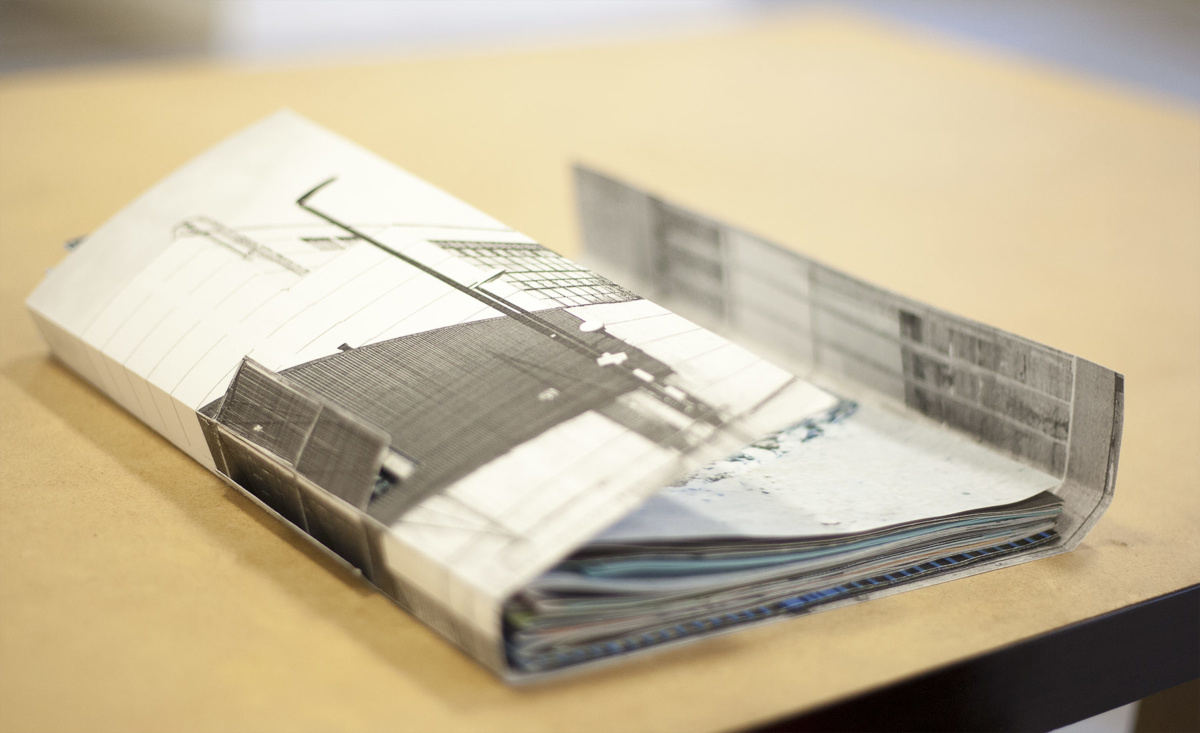 Full essay [pdf]